Streety's Inc. is a licensed and insured business serving the Tallahassee area since 1998. Our quality workmanship is guaranteed and our service is second to none.
We specialize in home inspection repair, wood rot, termite damage, and home closing repairs; but that's not all. Whether you need windows repaired, tile flooring installed, low voltage lighting, Streety's Maintenance Repair can perform the task with confidence and guarantee quality results.
Electrical Work & Repairs
We are electrical experts and have many years of electrical trouble-shooting experience. We know where to look for the cause of your problem and how to solve it. Whether you are wanting to install a GFI circuit, a new outlet installed, or to an entire low voltage job for your patio or deck, give Streety's a call.
Wood Rot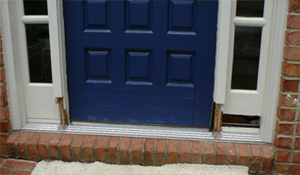 Water is not a friend of wood – it causes wood to rot and that wood needs to be replaced to ensure no further damage is done to the structure. Streety's can help you by fixing those places that might be exposed to moisture and then ensuring that any future rot is minimized.
Decks, Gazebos, Arbors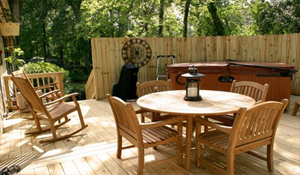 Tallahassee and all of North Florida and South Georgia are beautiful to enjoy. But do you know what makes it better? Being able to enjoy your yard on a beautiful deck or underneath a great outdoor gazebo! Check out our portfolio for photos of our decks and gazebos!